*Prerequisite for Reiki Level II is Reiki Level I. Proof of Level I Certification will be required to participate in Level II course.
**Prerequisite for the Master Level is Reiki I and Reiki II and proof will be required to participate in Master Level. Reiki Master Class is a 45 hour course that consists of 6 days held over 3 weekends. This course requires intensive self-study and practical application. Any additional questions please contact Amanda at amanda@lotusinspiredllc.com.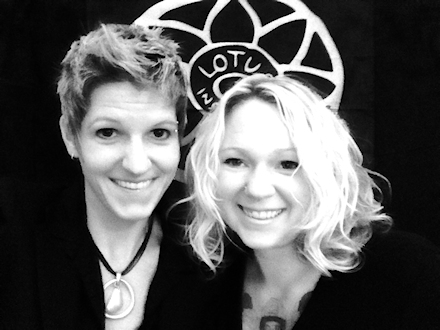 Please call the location directly to register for a course.
Locations: